Beni Tonka
Deep Ingredients.
Coming home to a song of seasons transcend
into flavours flowering from rainforest root
native red clay reclaim the heart of the Caribbean
Invoke the spirit of trinidad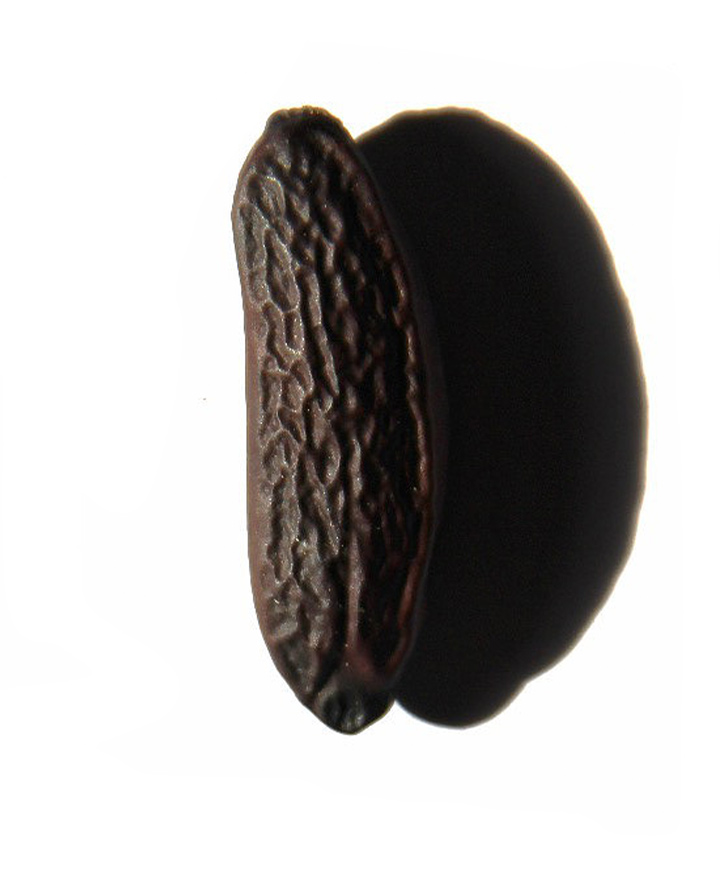 delivers a mosaic of dark sensations – cherry rum, wild honey and roasted almond notes flow into a rare coconut, clove, orange peel groove.
pristine, minimally tailored gems for makers and lovers. Fermented cacao beans, stone ground into transcendent visions of first chocolate.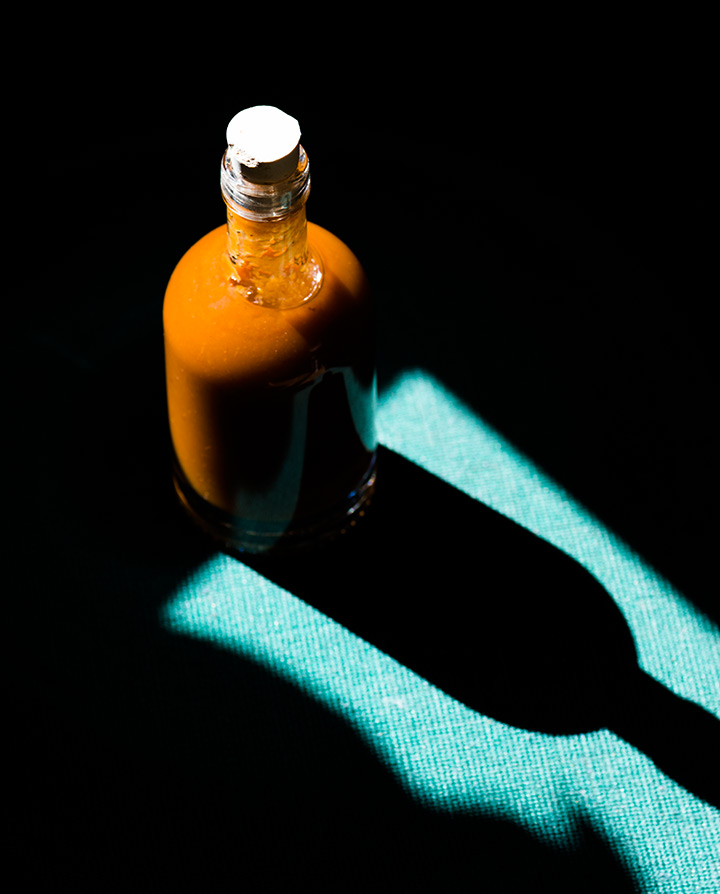 a full bodied, fine flavour vintage hot pepper sauce. 108 bottles a year starring Moruga peppers raised in native soil under Caribbean sun.
…She reached the stairs, and I sensed excitement growing among the fevergrass and dasheen bush. Aromas, strangely familiar – like private spirits dancing, whispering secrets of heritage and healing into my nostrils – were shifting their weight toward me, in flux, coalescing into a darker something.
» Go Deeper
Beni Tonka accented recipes – a guide for crossing cultural lines with traditional Trini reworks. Take a creole culinary adventure into any kitchen and table. Possessed by the Caribbean spirit, taste your own imagination and share the vast paradise within.
» Explore More
your little heart
paints the horizon
water the palms
with the wet season
of youth so often
clashing against
the dry ones
 beanhead