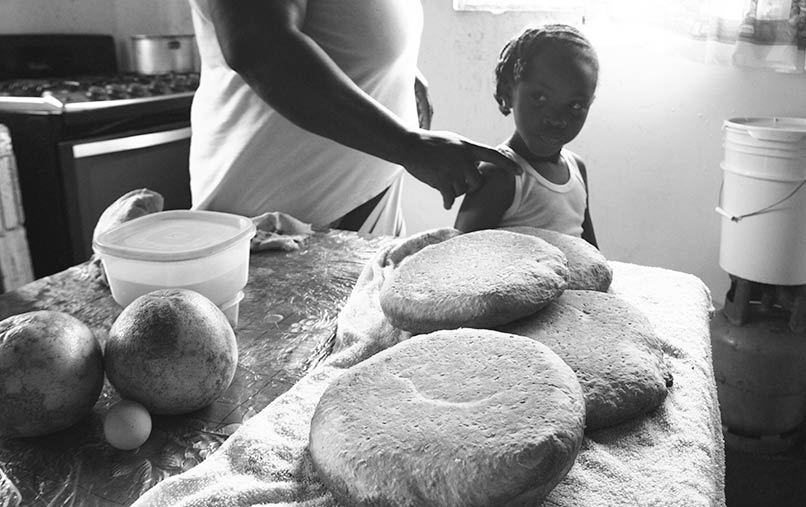 Recipes with a Beni Tonka accent. Creole cooking adventures served in your own home. Dishes crossing cultural lines, traditional Trini cuisine reworks, all possessed by imagination and the Caribbean spirit.
Venture between savoury and sweet. Experiment freely, using our chocolate as a spice to activate your creations. Secretly add chocolate to unexpected places – savoury sauces, marinades, rubs, over pasta, stew or chili, even mixing with miso can inspire the senses. Whisk in just enough for it to give you that unbelievably aromatic earthiness. It's also amazing in smoothies.
Sweet red wines such as Rasteau or Banyuls – the vin doux naturel of the Pyrenees – all have chocolate notes, so marry well with ours. Also, chocolate pairs beautifully with a single-malt whiskey like the 14 year-old Balvenie Caribbean Cask. Plus, sprinkling a little chocolate or tonka bean to a nice cocktail will give it a great Trini flavour.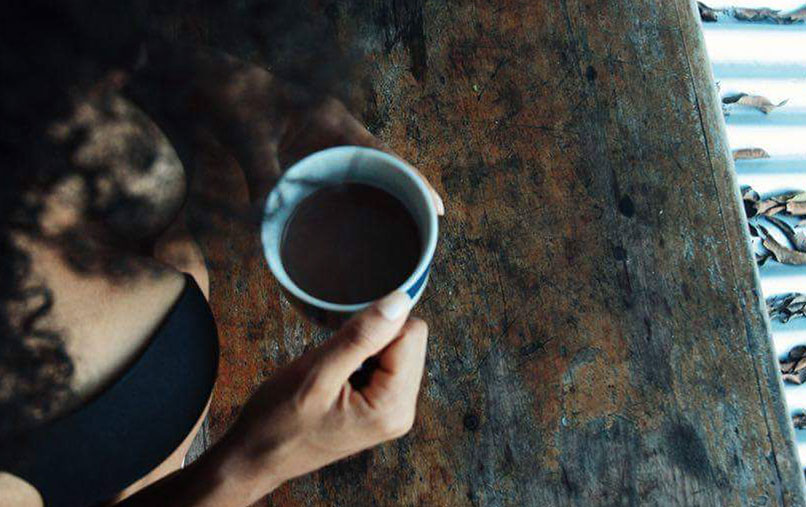 Original Ritual Chocolate
45g Beni Tonka Chocolate (14g per 200ml of water)
600ml filtered water
1g of sea salt
Chili, cinnamon, honey, agave, coconut flower sugar or
brown sugar (optional)
low and slow
In a medium-sized pot, heat water to a medium temperature.Add spices*
Gradually, add the Chocolate. Cook 15 minutes. Stir throughout.
When liquid is reduced to half, remove from heat.
Strain into mugs. Add sweeteners and/or milkiness*
quick with a Chasen (Matcha whisk)
In a tea bowl, spoon in 14g of Chocolate. Add spices*
Pour in water just under boil, fully immersing the chocolate gems. Let sit for 1 minute.
Whisk with intensity until frothy.
Drink straight from your bowl. Add sweeteners and/or milkiness*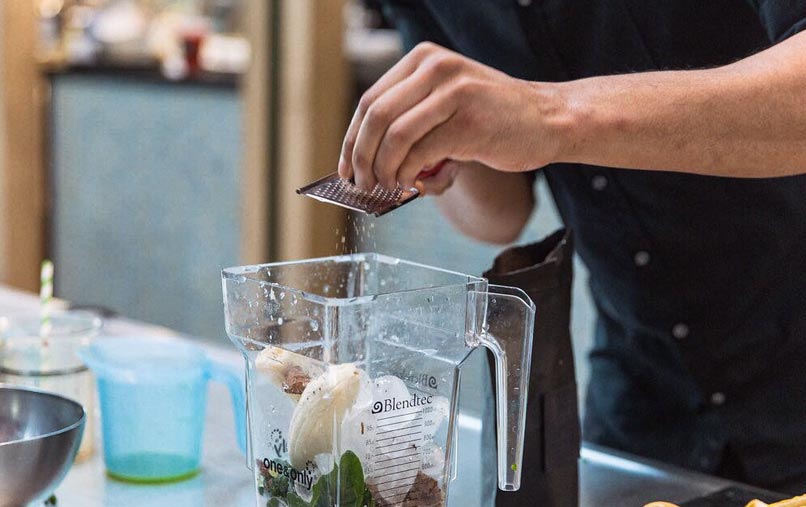 Morning Green + Chocolate Smoothie
1 bunch of greens: spinach, kale, or bhaji;depending on the region or the season*
5g of fresh ginger
2-3 pitted-dates
A pinch of sea salt
A pinch of dried chili peppers
2 ripe bananas
250ml Coconut Water or Coconut Milk
Grab the bunch of greens and stuff them in a blender.
Drop in the rest of the dry ingredients.
Pour in the coconut water.
Blend until desired consistency. Add a banana for additional thickness*
Serve in a chilled glass or mug for effect!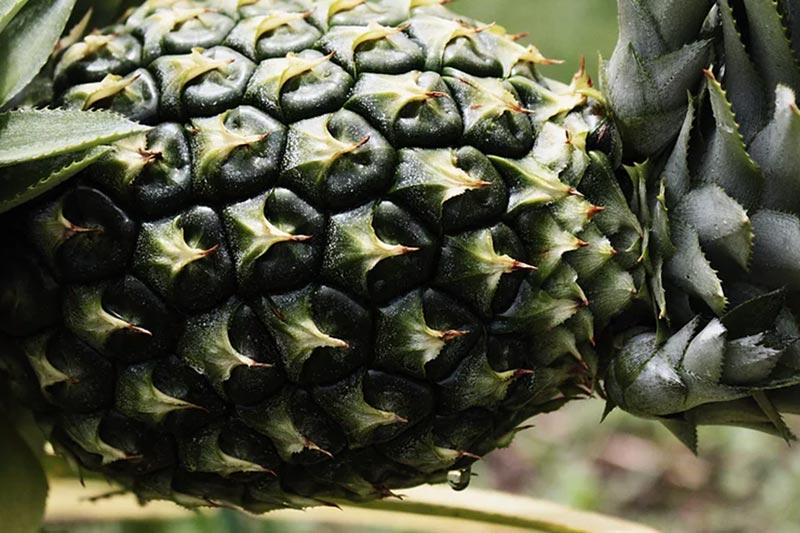 Trini Pepper Pineapple Chow
1 Pineapple
a bunch of culantro (Chandon Beni) or coriander
1 head of garlic
Sea salt to taste
Cut off ends. Peel pineapple
Gouge out eyes. Clean garlic. Finely chop herbs.
Slice pineapple into ca. 15cm pieces. Place in large bowl.
Add herbs, garlic, salt and Hot Pepper Sauce.
Add a little water ca. 120ml. Check taste. Let marinate for 1 hour.
Sweet Han' –
In Trinidad, anyone who can cook up a really tasty meal is said to have it.