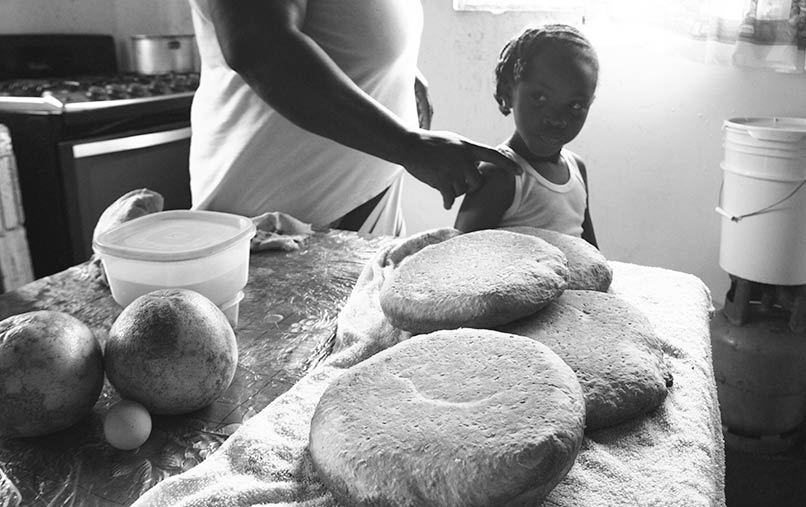 Recipes with a Beni Tonka accent. Creole cooking adventures served in your own home. Dishes crossing cultural lines, traditional Trini cuisine reworks, all in the imagination and possessed by the Caribbean spirit.
Sweet Hand – in Trinidad, anyone who can cook up a really tasty meal is said to have it.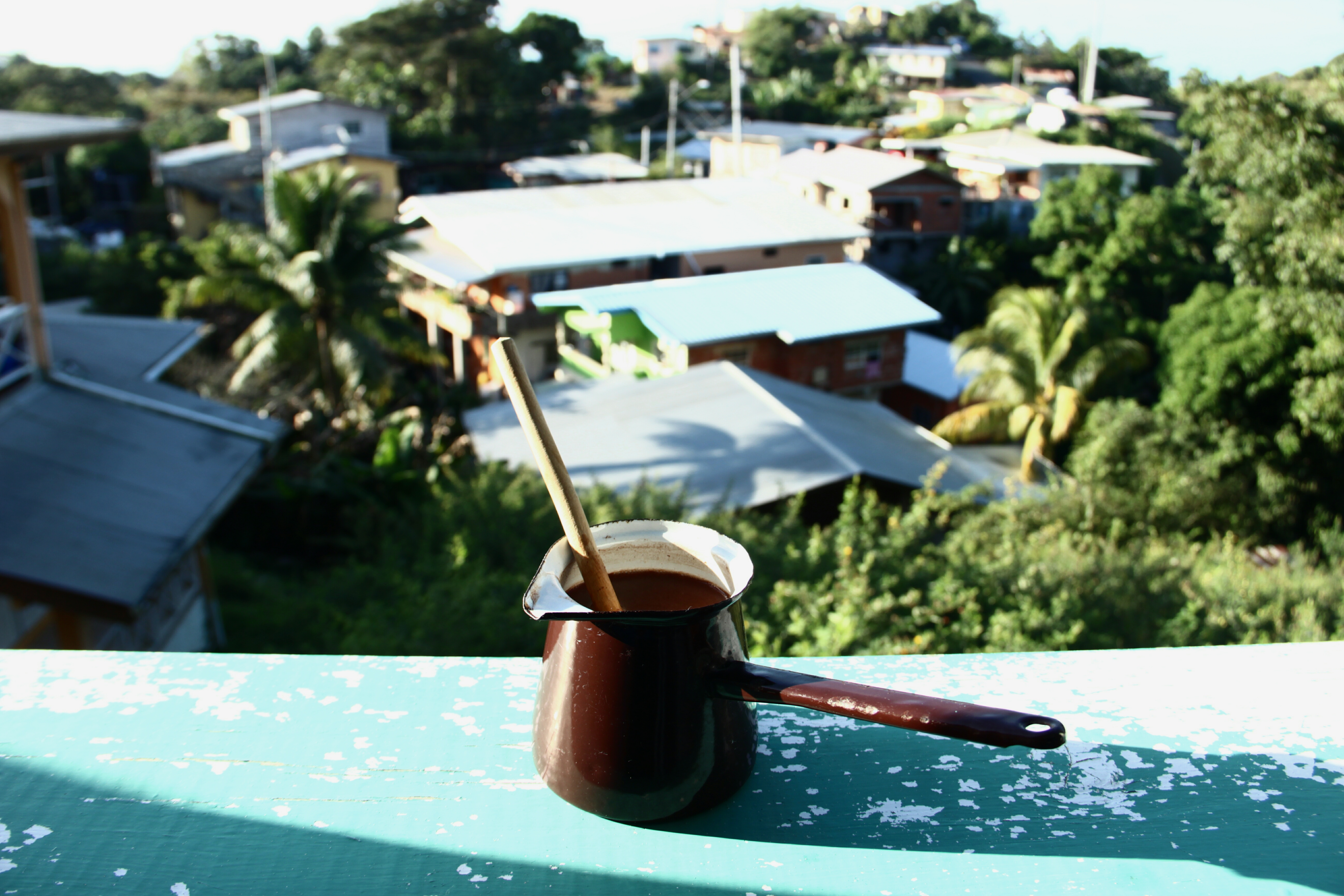 Ritual Drinking Chocolate
A three-thousand year-old, chocolate brew recipe. Originally, conjured up by shamans, consumed by adventurers, warriors and imbibed by lovers for deeper, more enduring stimulation. Today, along Trinidad and Tobago's coastlines and countrysides, locals drink chocolate late into the night for spiritual visualisation – during Wakes – celebrating the lives of recently passed members of the community.
1 Serving (multiply ingredients proportionately depending on servings)
200ml filtered water
1 pinch of sea salt
A little tonka, chili, honey, agave, coconut flower sugar or
brown sugar (optional)
In a tea bowl or cup, spoon in chocolate.
Add a pinch of sea salt and optional spices (tonka bean, chili, etc.)
Pour hot water – just under a boil – onto chocolate, but only halfway. Stir with a wooden/bamboo utensil, let sit with lid for 1 minute.
Stir again until contents are well distributed; then, pour in hot water to fill your vessel. Try from a slight height to awaken more froth.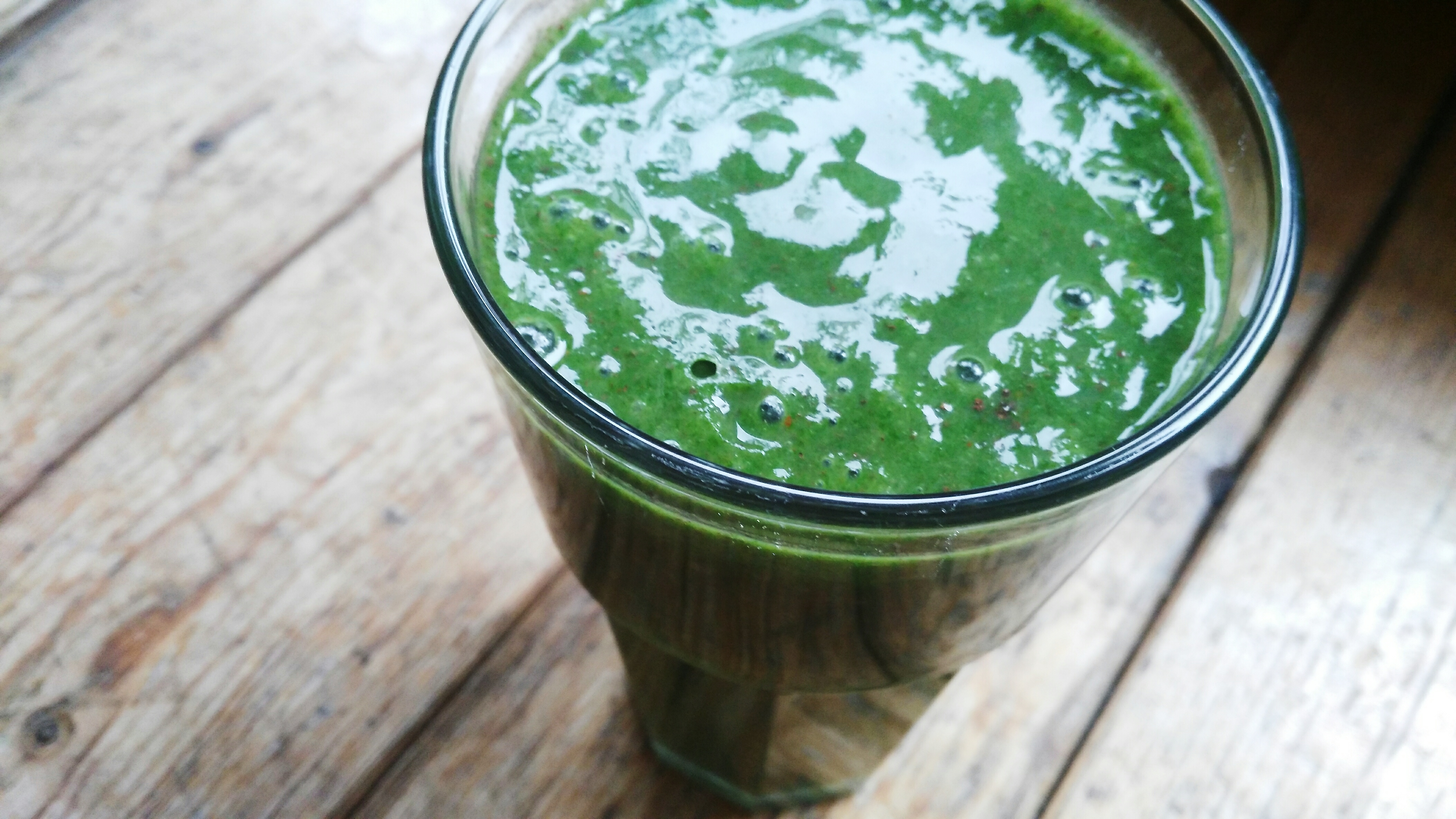 Countryman Chocolate Green Smoothie
Inspired by one my favourite films, 'Countryman'. A cult classic about a mystical fisherman-philosopher in the Caribbean. Directed by Dickie Jobson in 1982. 
1 bunch of greens: spinach, kale, or bhaji;depending on the region or the season*
5g of fresh ginger
2-3 pitted-dates
A pinch of sea salt
A pinch of dried chili peppers
2 ripe bananas
250ml Coconut Water or Coconut Milk
Grab the bunch of greens and stuff them in a blender.
Drop in the rest of the dry ingredients.
Pour in the coconut water.
Blend until desired consistency. Add a banana for additional thickness*
Serve in a chilled glass or mug for effect!